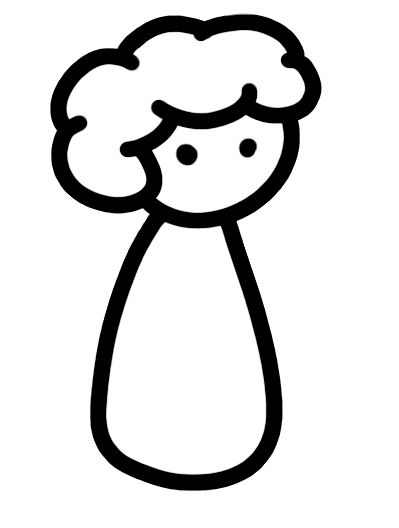 picture of me (not acutally me)
---
i like to edit videos.
i can decently play guitar and make music of varying quality (check the "my stuff" page).
i sometimes like to code but i don't take it very seriously and i'm not that good.
big fan of scott pilgrim, lain, danganronpa, flcl, sonic (unfortunately) and much more.